About Group Plans, Inc
Group Plans is here for your individual and small group health insurance needs. As a family owned and operated business since 1977, we are one of Arizona's largest individual brokers. We offer FREE instant online insurance quotes and applications from major insurance carriers.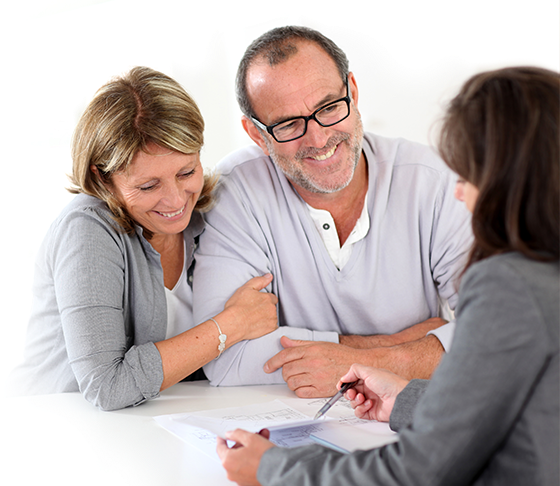 Small Business
Contact us today and get your employees great affordable insurance.
Individual Plans
Don't hesitate, get you and your family protected today with one of our affordable plans.
Get A FREE Quote
Group Plans, Inc. gives access to rates from top insurance providers, making getting quotes simple and easy. The amount from the quotes is subject to change after based on your circumstances.
Need Help? Call Us at (623) 889-7600
What We Offer
Group Plans, Inc. offers a multitude of different plans that fit your lifestyle and needs. Whether it's for yourself, your family, or your small business we can help you get the coverage that you need.
We've got you company covered, no matter what size or how many employees. We understand how important it is to ensure that your employees are sufficiently covered and will work hard to prove that you're in reliable hands.
For all-inclusive group health insurance in Phoenix and the surrounding areas, call or visit Group Plans today. We'll take your demands seriously because we want you to be happy with the policy that you select for years to come.
Our Clients Rate Us
Very Satisfied
I am very satisfied with the Insurance I selected because of Cara's ability to guide me through all the options. Highly recommend Group Plans, Inc
Made Simple
As difficult as healthcare insurance is to understand Cara answered all my questions and addressed concerns about plans. Her professionalism and help was appreciated. Customer Assistance is Outstanding!
Outstanding
Cara was absolutely outstanding from start to finish. This was a new arena for me to be purchasing my own insurance and she was there from day 1 though to the end. What a pleasure to work with and I would highly recommend Cara for all of your health insurance needs.
Meet The Team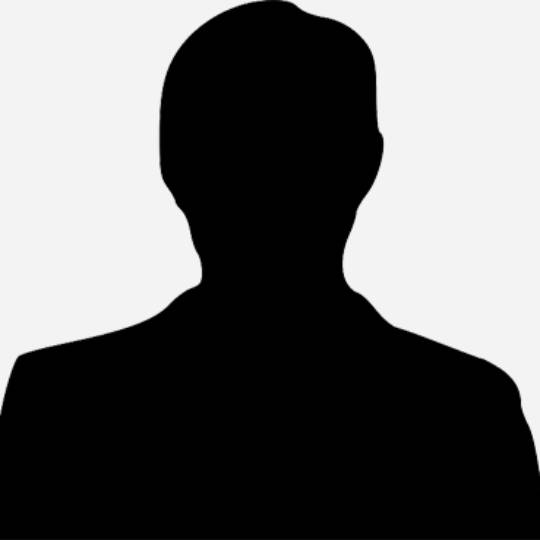 Founder
Who am I?… Founder of Group Plans Inc on January 15th, 1977, incorporated in May of 1979.
View More