What Is Medicare?
Medicare is health insurance for a variety of people. These people include: People who are 65 years of age or older, people who are under 65 with certain disabilities, or people of any age with End-Stage Renal Disease (ESRD) (permanent kidney failure requiring dialysis or a kidney transplant).
What Are The Different Parts of Medicare?
There are 2 main ways to get your Medicare coverage –
Original Medicare

or a

Medicare Advantage Plan.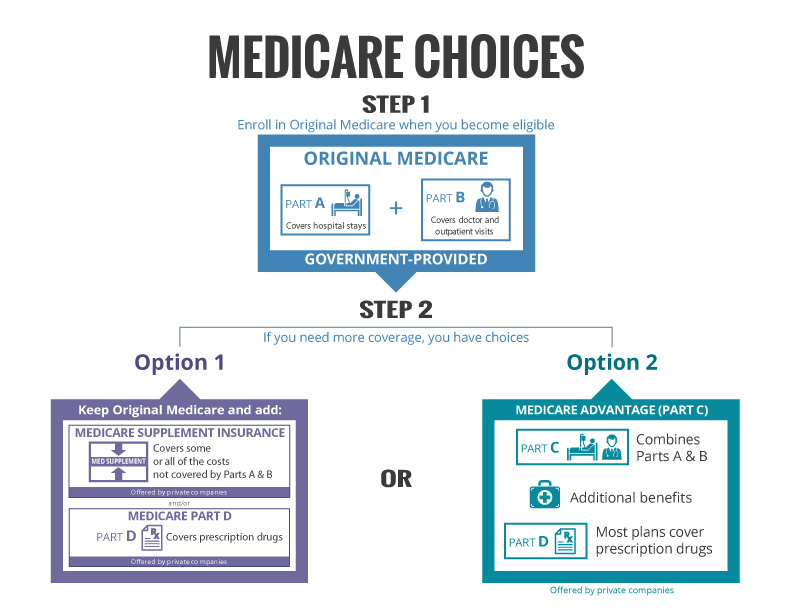 Medicare Health Plan Questions Answered with Group Plans, Inc.
Our services do not cost you a thing, we are compensated by the insurance companies we represent.  We help Medicare beneficiaries evaluate their health plan options.
We can help answer these types of questions:
Is my doctor in network?
Do I qualify for Extra Help programs that could reduce my drug costs?
Are there benefits available from another plan that will better fit my needs?
What will my prescriptions cost on various plans?
Get A Quote
Group Plans is a reputable insurance agency in Phoenix , AZ. Our rates are reasonable, and we have a variety of carrier choices in suite your needs.